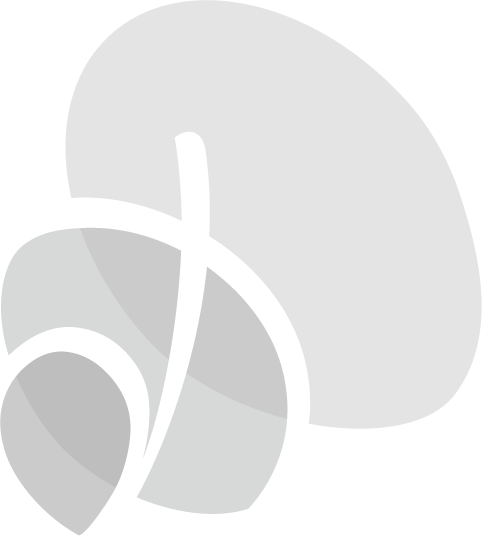 Prepare for your baby's birth
Facing to giving birth to your baby without fears, experiencing it as something natural, relaxed and, in the most beautiful case, painless and to welcome your newborn with joy – this is hypnobirthing!
Months before birth, many pregnant women fear that the highlight of this stage of life – the birth of their own child – will be painful and exhausting. Unfortunately, we hear that from others again and again, but birth can also be very different!
What is The Wise Hippo Birthing Programme?
The Wise Hippo Birthing Programme aims to offering the highest standard of education for birth preparation. It is a complete antenatal education programme that supports each individual woman and her birthing partner to prepare for their baby's birth in a way that feels right for them.
The birth programme helps you understand the connection between your mind and your body, and how you can ensure that they are working together in the best possible way, for both your labour and for your life in general.
You will learn how to relax emotionally and physicially and how to plan for success no matter what path your birthing takes. Along with practical birth planning, your birth partner's role, physical preparations and so much more, you can be sure you are receiving the best possible education on how to birth your baby feeling calm, relaxed and in control.
Optimal support for your birth preparation
As a certified course instructor for The Wise Hippo Birthing Programme, I want to share this positive experience and programme with expecting parents in order to help them with their antenatal education in an optimal way.
After a conventional birth, hypnobirthing techniques helped me a lot while giving birth to my second and third child, so that I can look back to two unforgettably positive birth experiences and speak from my own experience, but during our course, we will work on what feels right for you.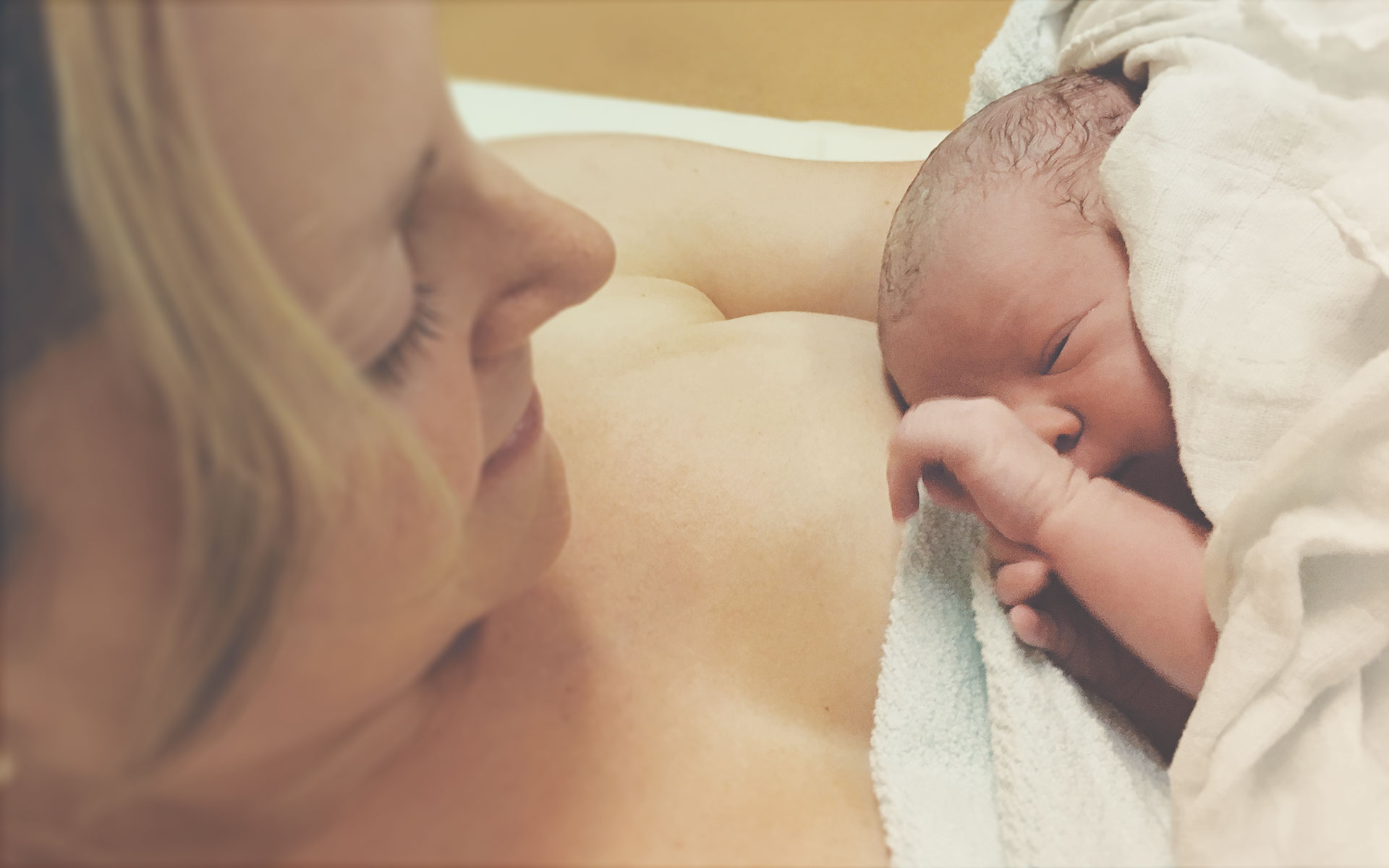 You can find reviews by parents who prepared for the birth of their baby
with The Wise Hippo Birthing Programme here
My Wise Hippo Birthing Programme offer
Four easy to follow classes of 180 minutes each – according to the guidelines and quality requirements of The Wise Hippo Limited, for more information please see http://www.thewisehippo.com/
Start whenever you like, but 20th to 34th pregnancy week would be ideal
Course materials include

Workbook
Six different MP3s

Small group courses with minimum two until four couples
Special feel-good and relaxed atmosphere (old cosy villa at Burgberg in Erlangen with fireplace, parquet and stucco)
Including healthy snacks and drinks
Group courses 380€ per couple, individual coaching: price on request
Some health insurances partly cover hypnobirthing courses, so I can recommend you to check this with your insurance