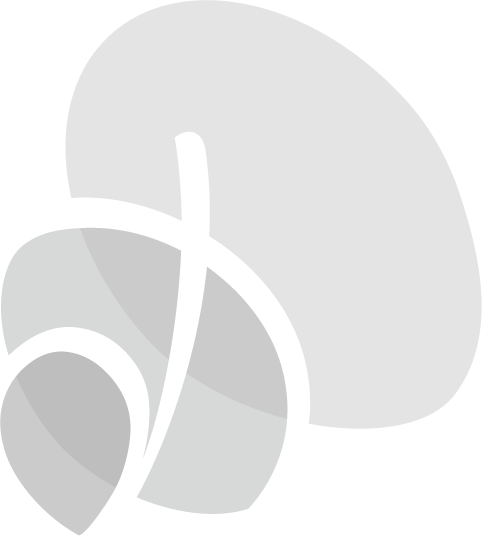 Babies love being touched!
When they feel warm hands on their naked skin, pampered and massaged with high-quality oils experiencing intensive contact to mommy or daddy, a feeling of intimate security is created. The French gynecologist Frédérick Leboyer originally brought this traditional art from India to Europe in the 1970s. In India known as part of Ayurveda– the science of life- as Kumara Abhyanga, Leboyer introduced the Indian baby massage in Europe.
During our courses, I will show you how to give your baby a comfortable and relaxed feeling with special massage grips. These can also help, when your child suffers on flatulence and colic pain in the first few months. It gives your baby an inner peace and better sleep.
During our 45 minute classes the focus lies on intensive time with your little baby! The course also offers enough space to exchange ideas with other parents and just have fun.
Indian baby massage according to Leboyer at a glance
A baby massage course in English consists of 5 meetings of 45 minutes each
Price per baby 70 €
You can start at any time, but starting with 10 – 16 week old babies is perfect
Next course: please see the course plan
Please bring a towel and a changing pad for your baby