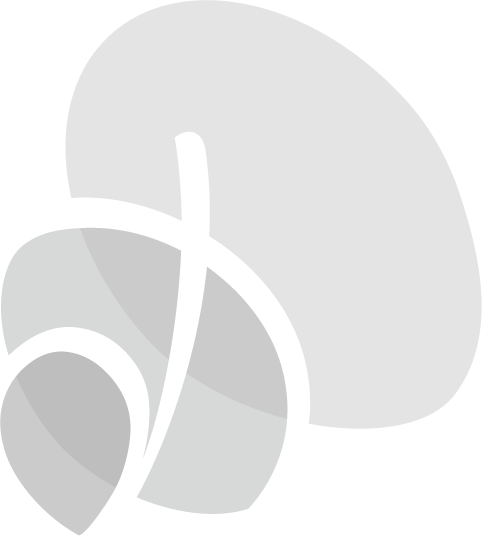 When my husband and I first talked about children, we did not know what the future would hold for us.
Today the five of us sit happily at the kitchen table and we are infinitely grateful to have three wonderful children. Our life is exciting and versatile, our home is a sweet family home: Full of ideas and above all a whole lot of life and love!
In Norway one says, "Happiness cannot be seen with your head but with your heart" – I can fully testify that. Until the birth of our third child, I was very busy and successful as an International Brand Manager for medical products. Although I worked for the well-being of people, I could not fully satisfy my desire to help more directly.
Finally, I am lucky that I found my true passion in my new profession: I started my own business in my hometown of Erlangen as a certified instructor for birth preparation with hypnobirthing programmes and Indian baby massage to support and positively strengthen expecting parents and families with babies with my offer so that they can enjoy their unique time in a relaxed way.
An essential part is hypnobirthing, the gentle and relaxed way to give birth naturally. Together with my husband, I was able to experience two births in this way and thus got the impulse to complete the training as a hypnobirthing course instructor.
It is especially important to me that my hypnobirthing families are well-prepared, self-confident and full of anticipation, confidence and serenity during their birth, and that they know how to remain calm, relaxed and in control in every birth situation.
My qualifications
The Wise Hippo Birthing Programme (The Wise Hippo Ltd. UK): Certification as an instructor in October 2017
HypnoBirthing (HypnoBirthing Society Europe, Switzerland): Certification as an instructor in August 2017
Indian baby massage according to Leboyer (Doris A. Bittner, Germany): Certification as an instructor in July 2017
Moving Babies (Schwäbischer Turnerbund, Germany): Certification as an instructor in November 2016