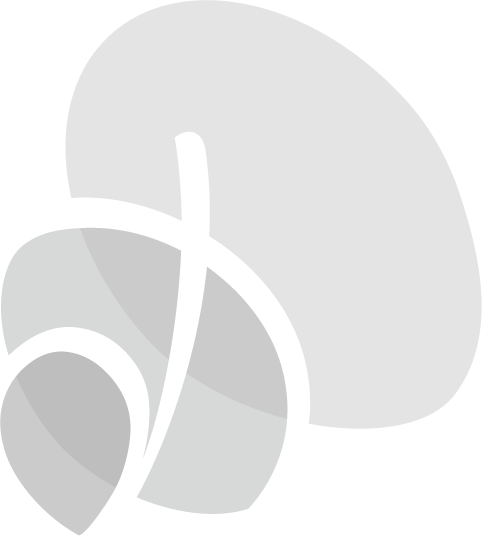 For relaxed, happy parents, babies and children …
…we do our very best! Our goal and passion is to support and strengthen expectant parents and families with children so that they can enjoy their time in a relaxed way.
Our offer
The Pura Vida Family Club is an international practice for families and health at Burgberg in Erlangen, founded by Julia Maak (triple mom, warm entrepreneur, passionate expert for birth preparation with Hypnobirthing).
In uniquely beautiful ambience, bilingual (German and English) and in small groups, we offer special courses and services for expectant parents, parents and babies, children and adult services – with the aim of supporting and strengthening families and giving them "Pura Vida Time".
"Pura vida" is Spanish and means something like "pure life". It comes from Costa Rica, one of the happiest countries in the world, and has many meanings there. For example, "Hello" or "How are you?" Or "I'm fine!". Anyhow, it stands for so much more: for a sense of life, for a relaxed lifestyle full of zest for life, a positive attitude, cosmopolitanism, friendliness and gratitude.
That's exactly what we want to offer our guests here in the Pura Vida Family Club! They should just feel good and have a great, relaxed time.
Currently, we offer birth preparation for expectant parents with Hypnobirthing (The Wise Hippo Birthing Programme) and Birth Preparation "From Daddy to Daddy". From September we  offer Yoga for Pregnant Women.
For parents with babies, we offer the following parent-child courses: Indian baby massage according to Leboyer and Pura Vida Babies, a course for 5 – 9 months old babies. From September, we will offer Yoga classes with babies.
For elementary school children, we have children's yoga classes and English courses according to Helen Doron.
For adults, we offer nutritional advice and soon Hatha Yoga classes.
More information in the course plan.
We are looking for a great midwife and other teachers (for example sport with and without baby, Pilates, music lessons for babies and children) for our Pura Vida team. If you are interested, we look forward to your application!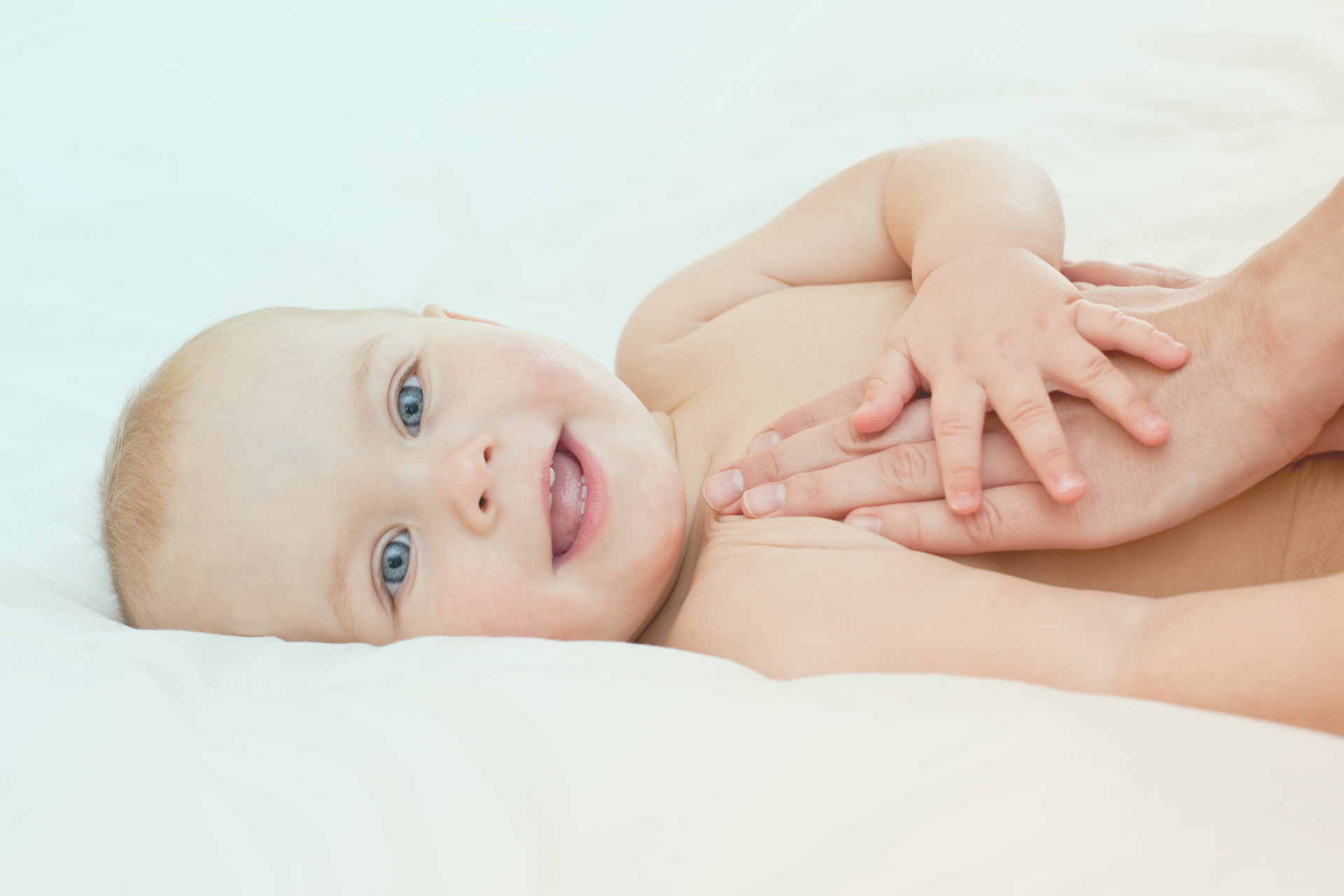 Indian baby massage according to Leboyer
An ancient tradition and art for loving, relaxing moments

Reviews by parents
Every birth is unique! Maybe you will share your wonderful birth story here, soon?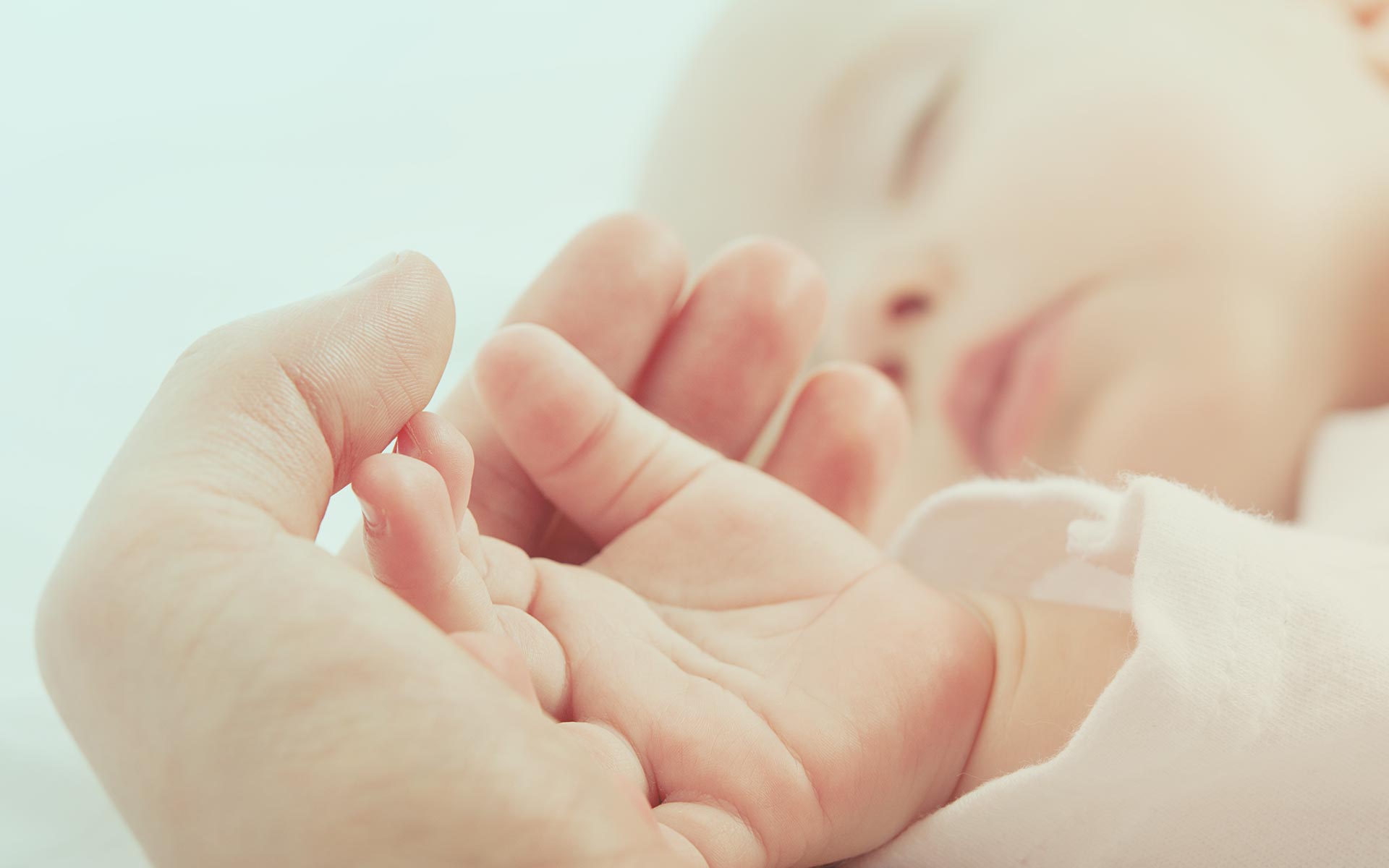 "I was 37 weeks pregnant, feeling a bit disorganised and having seen off some visitors the previous Saturday, I was also feeling very tired.  I had nothing much organised for the birth in terms of a bag packed or snacks bought, but I had gone to sleep every night religiously listening to the hypnobirthing tracks with my husband for the last few weeks. We just genuinely found them wonderfully relaxing!"
Mommy to Leo, surroundings of Erlangen
Are you curious and would like to book a course?
You can find more information about me
Please select your desired course from my course plan and send me your booking request by mail. I will contact you as soon as possible.
I am also happy to advise you in advance by phone. I look forward to supporting you!